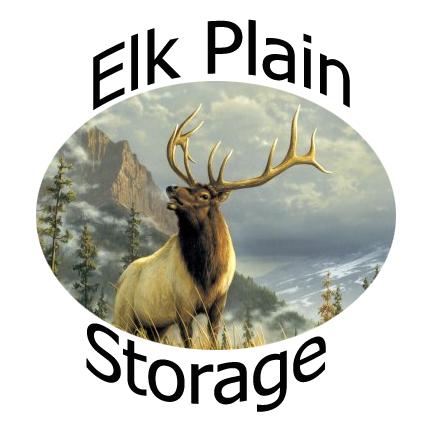 The following are some unit sizes and examples of how much storage area they offer. Keep in mind that we have more storage choices than listed below. Visit our units/rates page for more details.




Unit Size (feet)
Storage Comparison
5 x 5
Size of entry closet. Washer or dryer plus boxes; or business file boxes and electronic devices.

---

5 x 10
Size of walk-in closet. Extra furniture and boxes;or small motorcycle; or office furnishings and business files.

---

10 x 10
Size of small bedroom. Furnishings of a one bedroom apartment; or office furniture and business files.

---

10 x 15
Size of small one car garage. Furnishings of two bedroom house; or office furniture, files; or jet ski and trailer.

---

10 x 20
Size of a typical garage. Furnishings of a three bedroom house; or car; or truck.

---

10 x 30
Size of a typical garage plus small bedroom.
Facility | Security | Units/Rates | Comparison |
Order Form | Storage Hints | About Us | Directions |
Elk Plain Storage
21818 Mountain Hwy E
Spanaway, Washington 98387
Local (253) 847-3388
Toll Free (877) 847-3388
Fax (253) 875-1200
Email: manager@elkplainstorage.com